Account types
Equity Trading Service
Cash Account

Client is required minimum cash/stock collateral of 20% of your approved limit and will be kept with us.
The approved credit limit is subject to your financial standing.
Cash settlement (Net Paid/Net Receive) will automatically debit (withdraw) or credit (deposit) from your bank account on the 2nd business day (T+2) after the trading date (T)

Cash Balance

Offer investor protection from overtrade more than his/her purchasing power. Required a 100% cash collateral deposit.
Offers interests for outstanding cash balance.

Credit Balance

Suitable for investors that would like to finance the purchase of securities by placing cash and/or stocks as collateral. Marginal stocks and credit limits are determined by the company.
Derivative Trading Account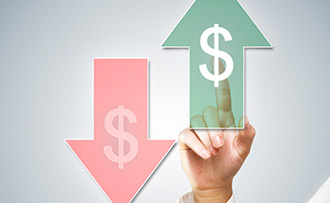 Suitable for investors wishing to maximize trading power through leverage embeded in TFEX listed Futures and Options contracts
Client is required to deposit an Initial Margin with broker prior to creating derivatives position. Client may be subject to margin calls should market volatility result in loss beyond initial margin amount.
Global Trading Account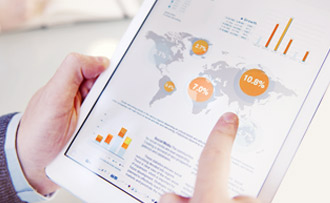 Opportunities to invest in new industries and leading global companies that are not available in Stock Exchange of Thailand or invest directly into commodities products.
Offer more investment opportunities for gain profit and diversifying risk across multiple products and markets.
Invest through our efficient online trading platform or through our knowledgable investment experts.
Mutual Fund Investment Account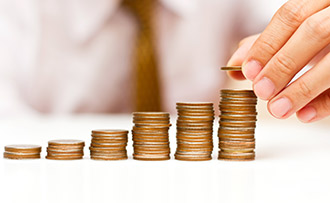 Offer greater convenience to buy, sell, switch mutual funds from variety of asset management companies from a single online account. Online consolidated report of your investment portfolio, easy to monitor your investment in real-time. Other fund online data including fund performance, fund investment policies, and historical data available for your investment analysis.
Securities Borrowing and Lending Account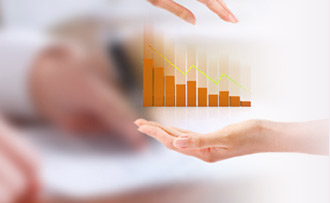 Make profit during market downturn through our SBL service. Investor can borrow stocks from our SBL desk to sell short before buying to cover when the stock price drop. Lender of stock will receive interest rate as oppose to borrower who will be responsible to return stock and pay interest rate. FSS SBL desk will act as a principle to investors who lends their stocks, thus lenders will not miss an opportunity to sell the stock if the lending stock has not been returned.
Open An Acocunt OnlineOpen account with our sales representative